Accepted methods of payment

Excavation & Mini-Excavation - Complete Design & Layout - Lawn Replacement - Widening of your parking driveway - Excavation and transportation of waste, excavation & granular preparation of foundation: Garage, Shed, Patio, Sidewalks etc...
       Pavé uni – Bordure - Muret soutien & décoratif - Escalier & Marche Modulaire  –  Recouvrement de perron & galerie - Plate bande muret & bordure - Combinaison Pavé Uni & Asphaltes
 Design & Evaluation of a drainage system plan for the topography and characteristic of your property to correct infiltration problems and redirect negative slope, surface water, runoff, and gutter drainage. Installation or replacement of a rain screen in front of the garage door or other.
French drain replacement - Foundation crack repair - Blue Skin and Delta membrane installation - Installation and replacement of curbstone - French drain chimney system installation. Replaced after backfilling your existing layout
    Repair of your existing layout, correct any subsidence and straighten existing ground, Paving stone, Wall & Step - Re Sandblasting of paver joint - Paving stone sealer
Terrace, Gallery, Wall, step and fence in treated wood.
Outdoor lighting - Irrigation
Flower bed Design - Asphalt Paving - Modular Staircase
  Equipment & operator rental: Excavator, petrol wheelbarrow, tools, dump truck, trailer -

Please send us your request by email with some pictures of your backyard or project.
---
Contact us today for a FREE Quote!
Why hire a Professional landscaper?
---
Faites confiance à notre expertise en aménagement paysager afin d'améliorer l'aspect paysager de votre propriété! , nous saurons établir un plan d'action en paysagement qui conviendra à vos désirs, vos besoins et votre budget .
Laisser nous le soin de vous proposé un aménagement, de l'espace dont vous disposé.
Daniel Beaudoin   Ornemental landscaper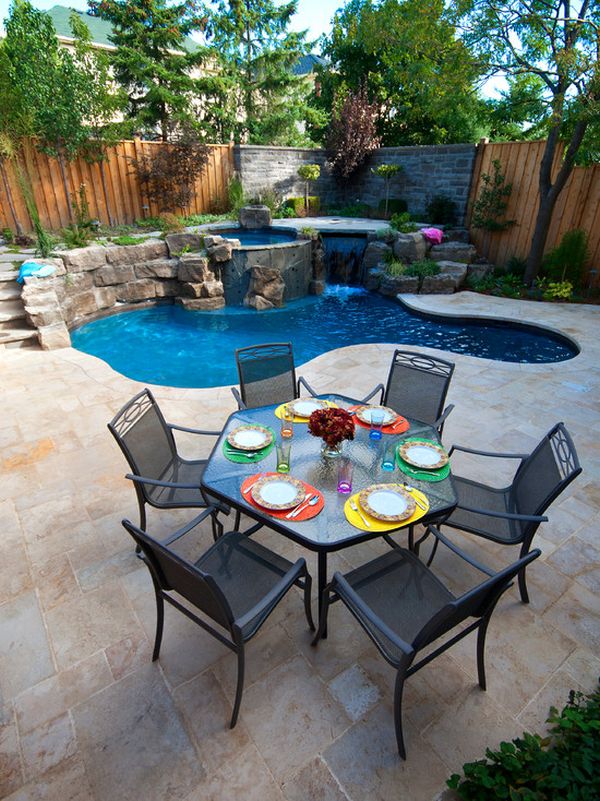 Start your design today!
---
Prenez rendez-vous avec nous maintenant et n'hésitez pas à nous envoyez les détailles et photos de votre projet ou propriété par courriel .