Accepted methods of payment

Excavation & Mini-Excavation - Complete Design & Layout - Lawn Replacement - Widening of your parking driveway - Excavation and transportation of waste, excavation & granular preparation of foundation: Garage, Shed, Patio, Sidewalks etc...
       Pavé uni – Bordure - Muret soutien & décoratif - Escalier & Marche Modulaire  –  Recouvrement de perron & galerie - Plate bande muret & bordure - Combinaison Pavé Uni & Asphaltes
 Design & Evaluation of a drainage system plan for the topography and characteristic of your property to correct infiltration problems and redirect negative slope, surface water, runoff, and gutter drainage. Installation or replacement of a rain screen in front of the garage door or other.
French drain replacement - Foundation crack repair - Blue Skin and Delta membrane installation - Installation and replacement of curbstone - French drain chimney system installation. Replaced after backfilling your existing layout
    Repair of your existing layout, correct any subsidence and straighten existing ground, Paving stone, Wall & Step - Re Sandblasting of paver joint - Paving stone sealer
Terrace, Gallery, Wall, step and fence in treated wood.
Outdoor lighting - Irrigation
Flower bed Design - Asphalt Paving - Modular Staircase
  Equipment & operator rental: Excavator, petrol wheelbarrow, tools, dump truck, trailer -
Please send us your request by email with some pictures of your backyard or project.
---
Contact us today for a FREE Quote!
Why hire a Professional landscaper?
---
Trust our expertise in landscaping to improve the look of your property! If you have any questions, we will be able to establish an action plan that suits your desires, needs and means. Thank you for considering us in the realization of your future projects.
Let us take care of suggesting a layout of your space and we'll make sure of the best possible use of every square feet.
Daniel Beaudoin   Landscape Gardener in Ornamental Horticulture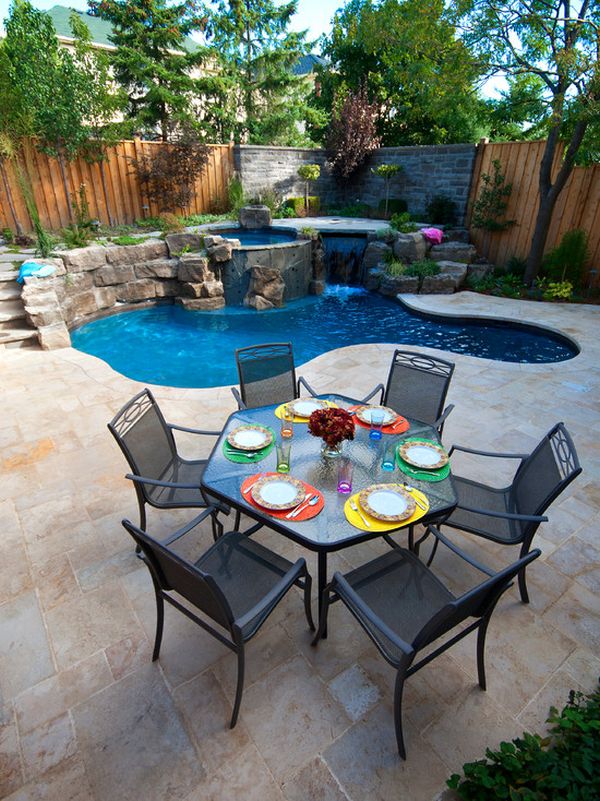 Start your design today!
---
Make an appointment with us now and do not hesitate to send us pictures of your project or property by email .